See trucks
LATE MODEL EQUIPMENT
We're proud of our reliable fleet of transport equipment. Our trucks and trailers are regularly serviced and in top mechanical condition.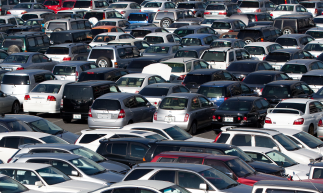 Read more
WE LOVE AUTO AUCTIONS, TOO!
Since you are a dealer purchasing vehicles at an auction, we have account managers at the auction ready to assist and help you get them delivered.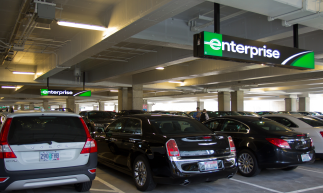 Read more
CAR RENTAL AGENCIES WELCOME
Need to move vehicles from one branch to another in Texas? We're your #1 choice for moving rental cars from Point A to Point B.